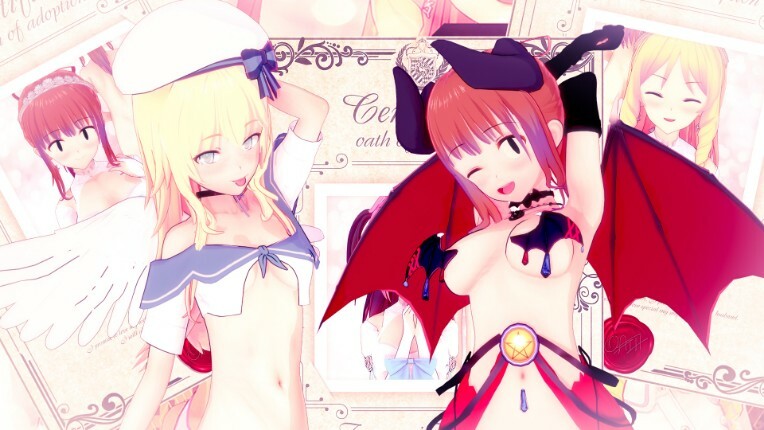 箱入り娘 WIP
[Reward]
https://www.patreon.com/posts/33789545
https://www.pixiv.net/fanbox/creator/438009
I add some content for the box again.
The box actually finished at Monday. I tried to add some decorative things but it doesn't work.
So I switch to another side.
It would has side view for the box.
Moreover. As this supposed to be "selling sex doll". So there is stand for sex doll too.
The zip file you see the angel and devil one is stand for doll. That refereed to Gunpla or Figma stand.
…
And I just switched to another work yesterday. As some supportors requested to open Discord Server. And now I need to draw a work for promote discord server opening.
Discord Server
No Chinese this time. This just quick report instead wasting another 30minutes or more to type Chinese… Don't put the cart before the horse.
★ Twitter - https://twitter.com/wingr2000 ★
★ If you enjoy my work, supporting me on Patreon / Fanbox (R-18) ★
https://www.patreon.com/wingr2000?ty=h
https://www.pixiv.net/fanbox/creator/438009
https://www.hiccears.com/artist-profile.php?apid=24979 (For China Users)