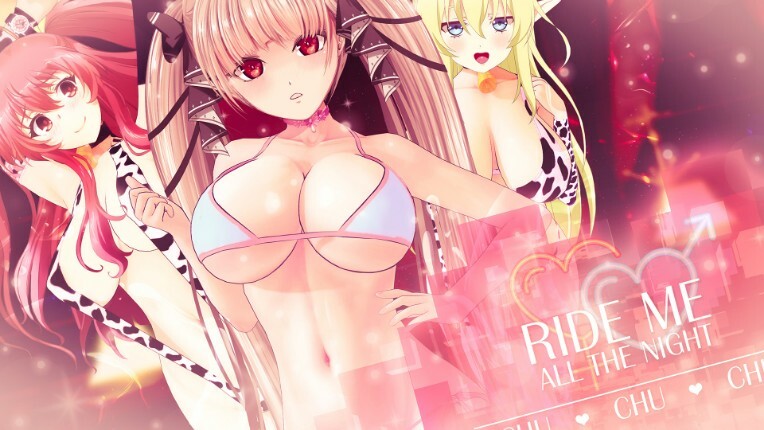 中出し素材 WIP
[Reward]
https://www.patreon.com/posts/creampie-wip-35105304
https://www.pixiv.net/fanbox/creator/438009
原本只是可畏 ; 後來就加入描圖的莉露露。最後再加入網上找的史薰拉。史薰拉主要的目的只是 SAMPLE,你放什麼頭上去也可以的。
This is the content I mentioned. I output some sample to show what I have done.
First I just made Formidable for that. And then I traced Lyrule (AKA Riruru) face and then made the 2nd one. 3rd I use Stella image to make another to show you can just use any head for this.
I think this creampie materials can be reusing
And thanks to Laird Destro for this model. :)
I think for the table part. I would make them into another file. That's too huge...
[中國語]
這個素材就是我之前題過的了。我輸出一些圖看看我最近是作什麼了。
原本只是可畏 ; 後來就加入描圖的莉露露。最後再加入網上找的史薰拉。史薰拉主要的目的只是 SAMPLE,你放什麼頭上去也可以的。
我想這個中出素材日後的差分圖會再重用的了。
而桌子版本,由於檔案已經太多,我想會分開在另一個檔案好了。
★ Twitter - https://twitter.com/wingr2000 ★
★ Discord - http://discord.gg/xtnWz4h ★
★ If you enjoy my work, supporting me on Patreon / Fanbox (R-18) ★
https://www.patreon.com/wingr2000?ty=h
https://www.pixiv.net/fanbox/creator/438009
https://www.hiccears.com/artist-profile.php?apid=24979 (For China Users)