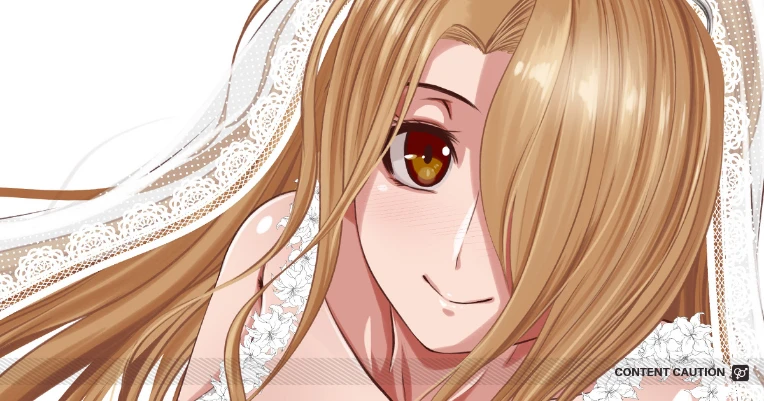 [Reward]
https://wingr.fanbox.cc/posts/2758531
https://subscribestar.adult/posts/423077
Retro Game Character @ 18th Sep PicartoTV
Base all 8 pictures are done. I would sort all pictures to 1 pack after I finish.
This is longrun. And it finally reaching end.
For the Alt. ver.
I don't remember when I said this. I would turn all pictures into sex scene (except of chibi scene) after the base ver. done
Alt. ver. probably would be Patron only.
★ Twitter - https://twitter.com/wingr2000 ★
★ Discord - http://discord.gg/xtnWz4h ★
★ If you enjoy my work, supporting me on ★
Fanbox https://wingr.fanbox.cc/