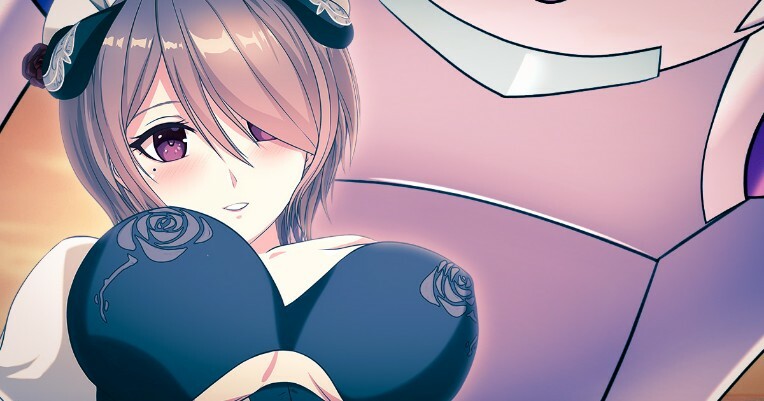 (WIP) 暗黑に埋もれたバラ EX
[Reward] https://wingr.fanbox.cc/posts/1812250
Supposed to be Exculsive Content. About the eating scene.
Temporary stop this process. So release something I created first.
If time is enough. I can write a short story for that.
1) Romance with Captain
2) Rita lose her arms and saying last word to Captain
3) Beast eat her
I don't know would this happened.
Maybe I just added an eating scene fill back this set.
Anyway, this set just a quick weekend picture. I should not put too much efford on it...
So it properly just a single eating scene instead of short story.
If someone ported Honkai Beast to XPS or KK.
I think I won't draw that beast. :D
And all pictures would use KK present instead.
[Related Post]
Further process from
https://wingr.fanbox.cc/posts/1784848
Base drawing
https://www.pixiv.net/artworks/81449300
★ Twitter - https://twitter.com/wingr2000 ★
★ Discord - http://discord.gg/xtnWz4h ★
★ If you enjoy my work, supporting me on Fanbox (R-18) ★