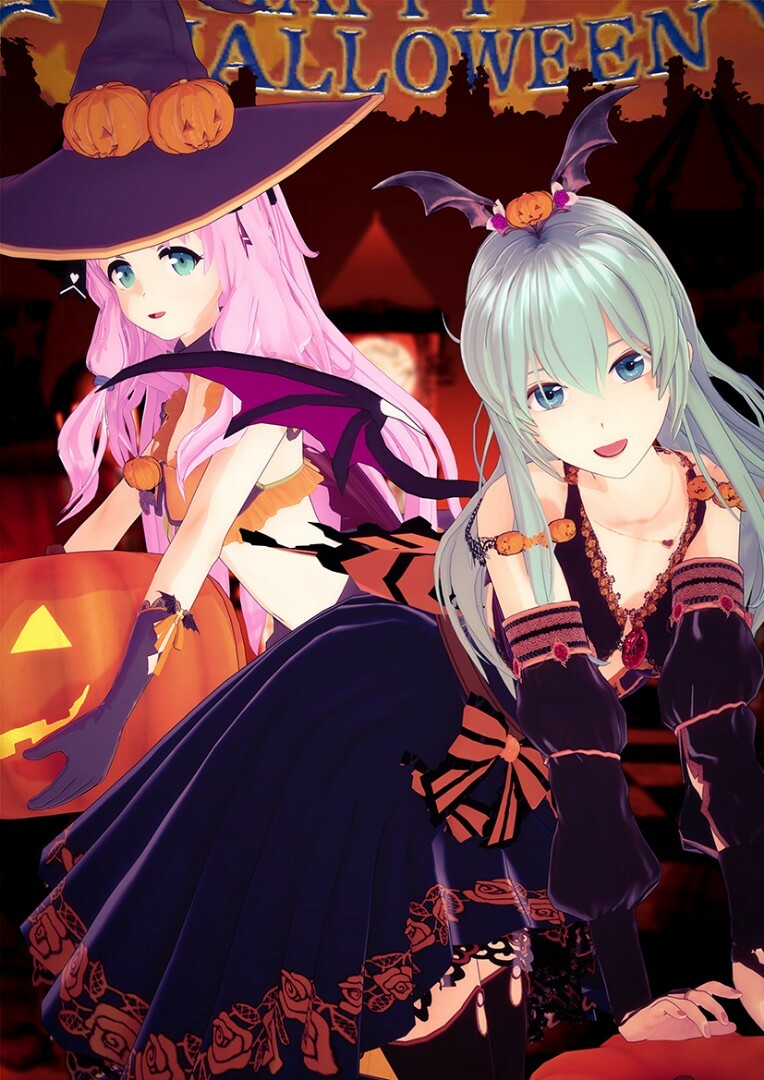 超英雄の収穫祭(ハロウィン)
Happy Halloween.
If you need their costume.
https://www.pixiv.net/artworks/85218354
Report the status first.
There would be 2 set images are coming.
Pixiv ver. - Eirika and Florina. Only use Koikatsu to present.
Patron ver. - Eirika, Morgan and Celica. Use Koikatsu body to present.
Both around 7 pages. Patron ver. is not really confirmed as the storyboard needed to adjust again as... the initial plan isn't planned for 2 ver.
I would release the Pixiv ver. soon. The title properly would be
\ Halloween special heroes are rolled out! /
Patron ver. would properly release later. The same day with the HicceArs pack.
★ Twitter - twitter/wingr2000 ★
★ Discord - http://discord.gg/xtnWz4h ★
★ If you enjoy my work, supporting me on Fanbox (R-18) ★