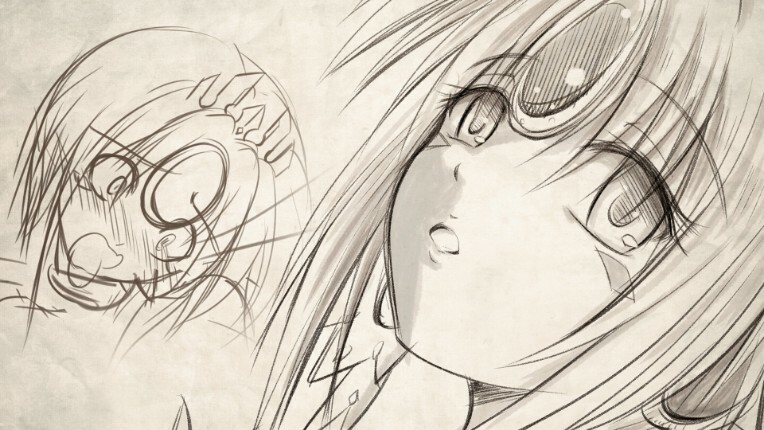 EVE always has trouble :P
https://wingr.fanbox.cc/posts/1206274
Sorry that I have a period no posting. I don't remember did I mentioned. My health isn't really well... Such as, I can't really hear from my right ear. It keeps beep almost half year already.
That's family problem. Meaningless to mention so much. During this COVID period. My crazy dad stay at home for more than half year already. Imagine when your boss live with you and monitoring your works 24 hours everyday.
That's the reason why I always feel sick during 2020.
★ Twitter - https://twitter.com/wingr2000 ★
★ Discord - http://discord.gg/xtnWz4h ★
★ If you enjoy my work, supporting me on Fanbox (R-18) ★
https://www.hiccears.com/artist-profile.php?apid=24979 (For China User)