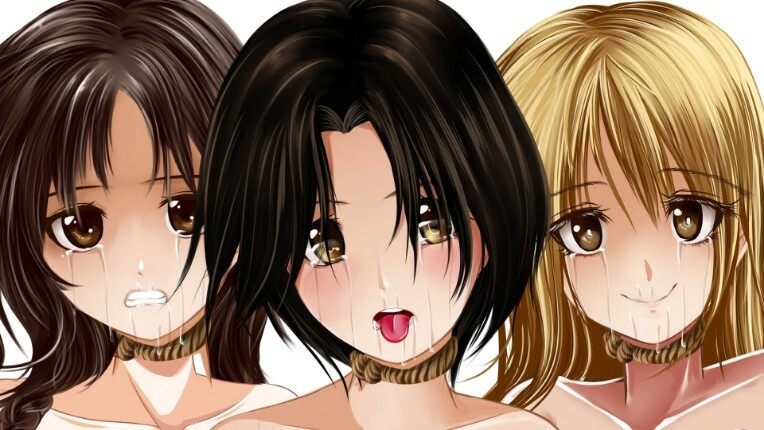 [Reward]
https://www.patreon.com/posts/33167609
https://www.pixiv.net/fanbox/creator/438009/post/771643
Planned to be weekend picture.
Supposed to be publish Merula picture. But that one is not interesting enough.
So I search back these 3 JK and make the party.
Their body is reuse from old work
Left - Ultra Reina
Right - Eve Elsword
Only the center one would use the original body.
The old JK collection. They share the same body. So the picture doesn't look good...
I'm thinking should I add a little more through KoiKatsu too...
[Related Post]
artworks/55119269
★ Twitter - https://twitter.com/wingr2000 ★
★ If you enjoy my work, supporting me on Patreon / Fanbox (R-18) ★
https://www.patreon.com/wingr2000?ty=h
https://www.pixiv.net/fanbox/creator/438009
https://www.hiccears.com/artist-profile.php?apid=24979 (For China Users)