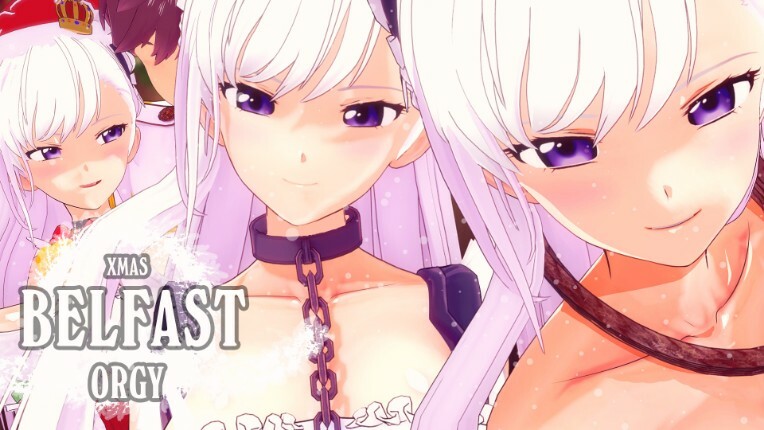 [支援者限定プレビュー] クリスマスベルファスト宴 + キャラ配布(コイカツ)
[支援者限定 Exclusive content]
https://www.patreon.com/posts/xmas-belfast-15p-32680989
https://www.pixiv.net/fanbox/creator/438009/post/736775
[キャラ配布(コイカツ) Free Character Card]
https://www.patreon.com/posts/32689798
https://www.pixiv.net/fanbox/creator/438009/post/737171
This supposed to be sharing the "slash template" to my supporter.
And then it become a Belfast set images…
For making this more fun. I use official Belfast quote to make a short story. This is ultimate MAID dedicate her life to you.
*If you really want to support. I suggest you support me at Jan 2020. As you now support me. Your membership life just has 2-3 days.
★ Twitter - https://twitter.com/wingr2000 ★
★ If you enjoy my work, supporting me on Patreon / Fanbox (R-18) ★
https://www.patreon.com/wingr2000?ty=h
https://www.pixiv.net/fanbox/creator/438009
https://www.hiccears.com/artist-profile.php?apid=24979 (For China Users)