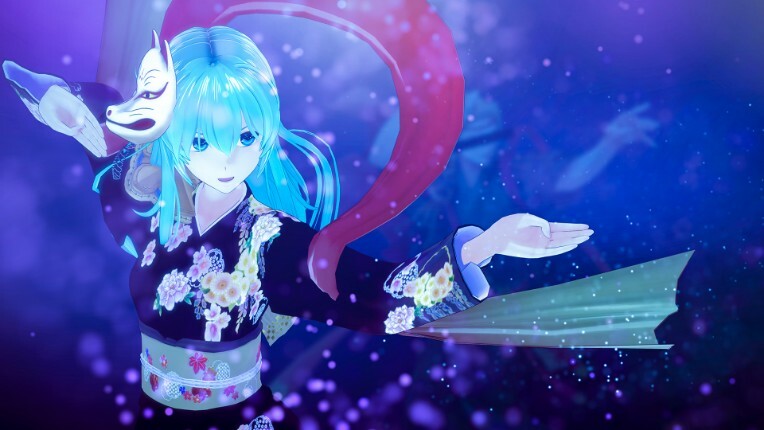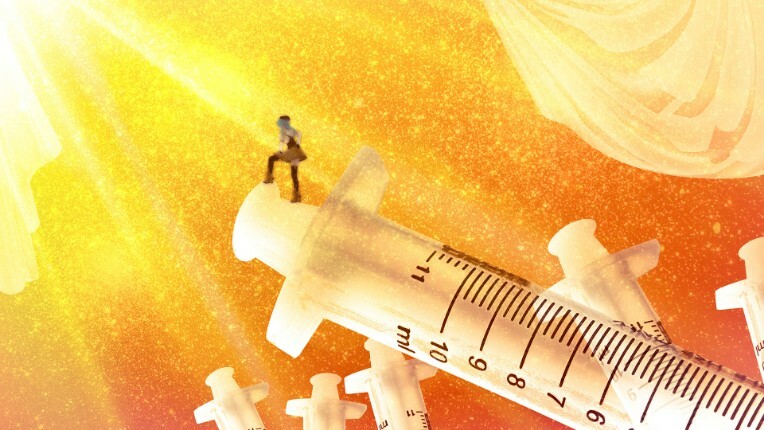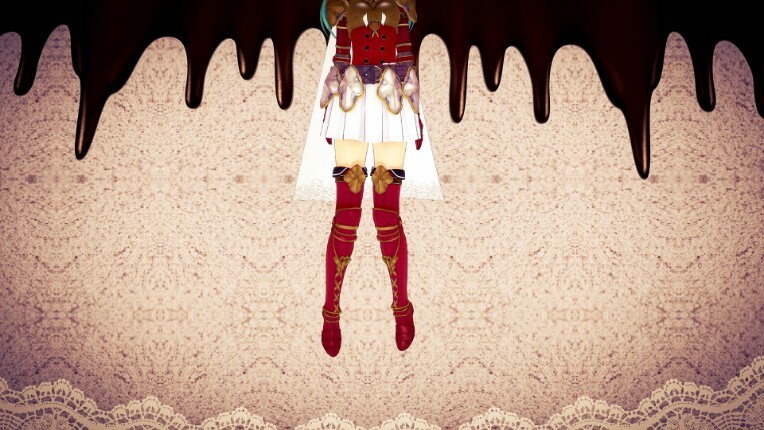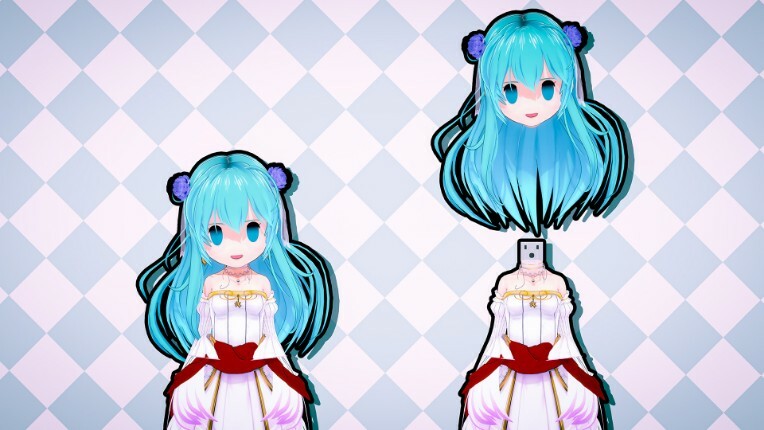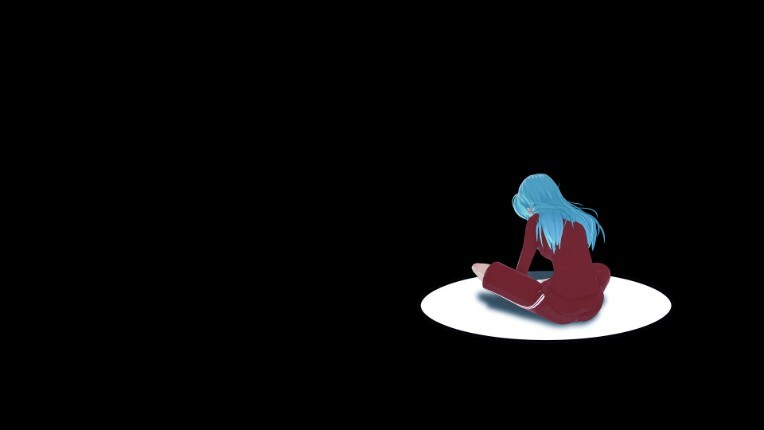 [Character Card ; Free Post]
https://www.patreon.com/posts/bocchi-eirika-32589613
https://www.pixiv.net/fanbox/creator/438009/post/728708
[Patreon Reward ; HiRes Wallpaper n Backgroundless PNG]
https://www.patreon.com/posts/bocchi-eirika-32478730
https://www.pixiv.net/fanbox/creator/438009/post/719642 
Merry Christmas
For for Cos number
1 - Legendary Eirika
2 - Winter Eirika
3 - Bocchi Eirika
4 - \ もう何も恐くない / *
5 - \ 看招 !血染東方一片紅 /
6 - Wedding *
*4 and 6 are copied from exist character card and make a little modify for matching Eirika.
The reason of connect Eirika to Mami san as CV.
And "Atk/Spd Solo (攻撃速さの孤軍)" = BOCCHI (ぼっち)
So the winter Eirika... No rod looks liked Winter Eirika's one. Use rifle instead of rod.
For the Cos 5. I don't know why FEH staff use Master Asia pose for Dancer Xander actually... 
★ Twitter - https://twitter.com/wingr2000 ★
★ If you enjoy my work, supporting me on Patreon / Fanbox (R-18) ★
https://www.patreon.com/wingr2000?ty=h
https://www.pixiv.net/fanbox/creator/438009
https://www.hiccears.com/artist-profile.php?apid=24979 (For China Users)