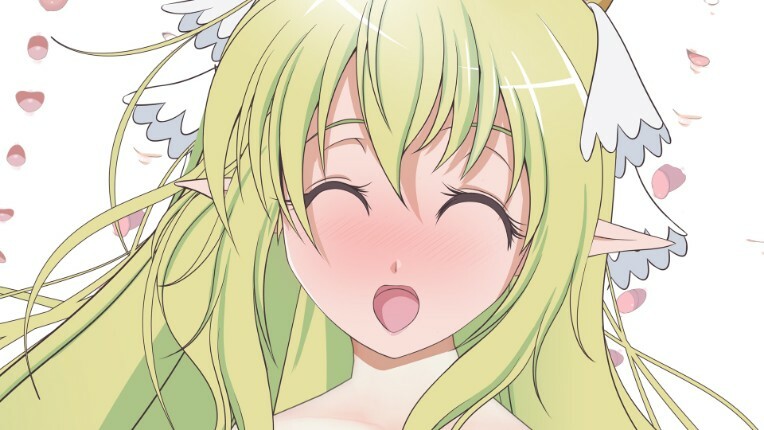 [Reward]
https://patreon.com/posts/31608427
https://pixiv.net/fanbox/creator/438009/post/660664
Contain Cannibalism, Flying head, Steak materials
Koikatsu Juice
This zip isn't made by me. I just output them in PNG.
I collect some mouths and other materials. That would help me for making various. Some various I would lazy to draw whole new things. For process that faster. I would use some old mouth I drew already.
This is the purpose of these template.
You would use those meat. I use them repeat and repeat.
I seems release that before. But… I'm lazy to search the old posts. So I just pack them together to make an new zip file.
…
I create more expressions for that manga. So… the process is very slow.
Some of them has new angle face again.
And I got sick recently. After sick, my teeth has problem again. OMG :/
It's so bad luck…
★ Twitter - https://twitter.com/wingr2000 ★
★ If you enjoy my work, supporting me on Patreon / Fanbox (R-18) ★
https://www.patreon.com/wingr2000?ty=h
https://www.pixiv.net/fanbox/creator/438009
https://www.hiccears.com/artist-profile.php?apid=24979 (For China Users)