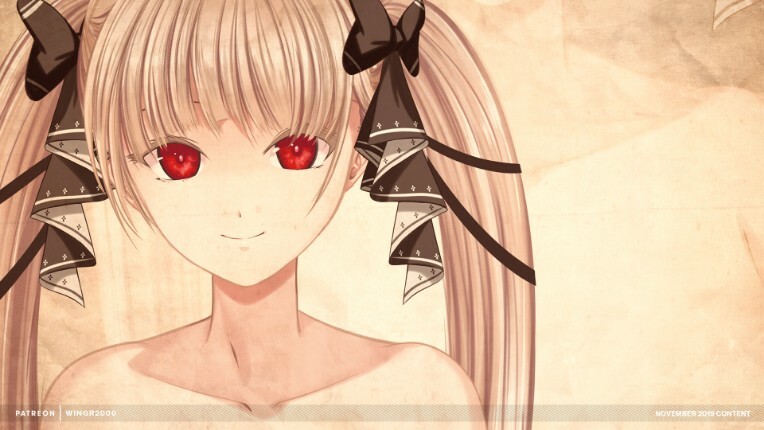 03Nov Streaming
[Reward]
https://www.pixiv.net/fanbox/creator/438009/post/640407
https://www.patreon.com/posts/formidable-wip-31294345
This picture planned to be
- Formal picture for the introduction
- Ship dispoal
- Throw them away. This would has a name "The Lady of the Beach" (ロイヤルレディの海 / 海边的"皇家淑女) as this is official name. I would put some HMS ship from Koikatu. Many die HMS girl / ship as the sea.
...
Supposed to be the weekend free picture. It failed to meet the deadline. 
So... cancelled.
I would go back to the GMA manga first. Otherwise it would be delayed again.
★ Twitter - https://twitter.com/wingr2000 ★
★ If you enjoy my work, supporting me on Patreon / Fanbox (R-18) ★
https://www.patreon.com/wingr2000?ty=h
https://www.pixiv.net/fanbox/creator/438009
https://www.hiccears.com/artist-profile.php?apid=24979 (For China Users)