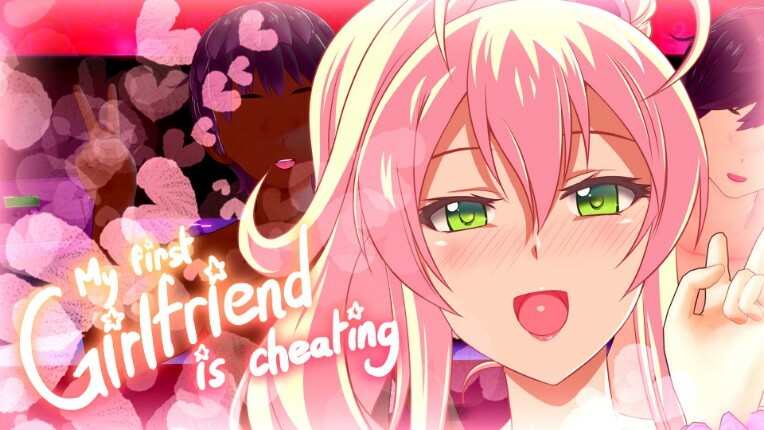 [支援者限定] はじめてのNTR (13P ; トレース + コイカツ ; 非リョナ)
[Reward]
https://www.patreon.com/posts/30603050
https://www.pixiv.net/fanbox/creator/438009/post/596273
No Ryona.
Yukana Yame is cute. Try to trace her and turn into news works.
This title is typical romantic comedy.
So
NTR!
[Related Post]
https://www.patreon.com/posts/school-pin-yame-28194323
https://www.pixiv.net/fanbox/creator/438009/post/458469
…
Sorry for disappear for almost whole week. The process of that manga isn't smooth.
I just finish the storyboard and the dialogue. That's very slow.
That would be around 15 pages manga.
For making that better. I may need to trace something again… OTL
For Hiccears set. I would stop Sep pack. I still need time for finish this set…
If I keep working this slow. I think everyone would run away.
So I spent 1-2 days to finish this Yukana set.
It still slow… yea.
My condition is quite bad recently. :/
★ Twitter - twitter/wingr2000 ★
★ If you enjoy my work, supporting me on Patreon / Fanbox (R-18) ★
https://www.patreon.com/wingr2000?ty=h
https://www.pixiv.net/fanbox/creator/438009
https://www.hiccears.com/artist-profile.php?apid=24979 (For China Users)