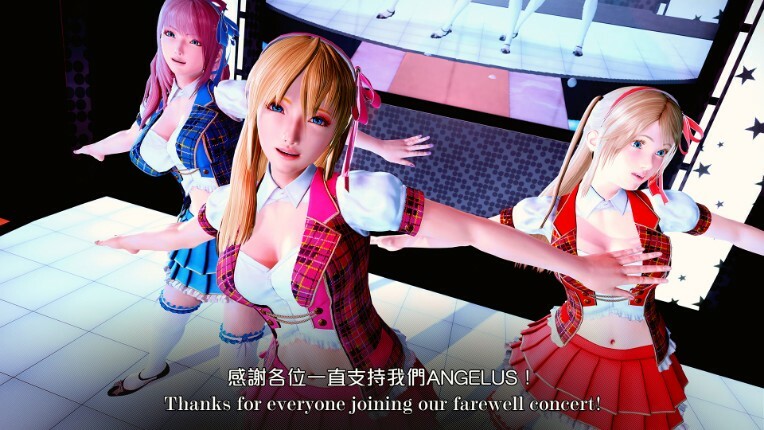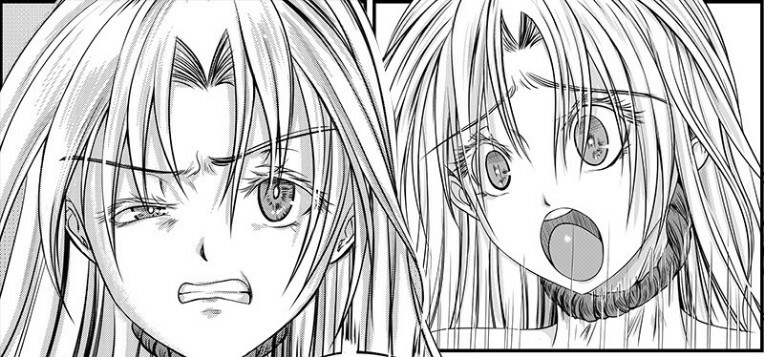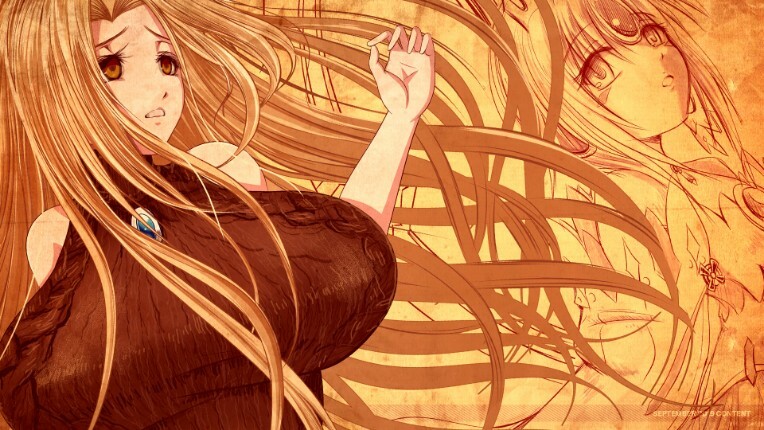 WingR2000 AUG 19 Reward | 19年8月号
https://www.hiccears.com/gallery.php?gid=8200
https://www.hiccears.com/gallery.php?gid=8201
https://www.hiccears.com/gallery.php?gid=8202
Seasonal Pack (Feb - Apr 19) isn't finished yet. I properly would release that at next week.
2月-4月号季刊正在制作中,最快也要下星期才完成……
This month has 1page manga, 1 set story and 1 set various images.
本月刊主要內容 : 1頁漫畫 , 1套故事套圖 及 1套差份套圖
[Content]
☠ = R-18G
☺ = Safe for all 一般向け
★ = Exclusive Content 支援者限定
$ = Free Post
☠ 皇族末裔 Last Descendants (P3) 
illust_id=76677617
3 year for 3 pages OTL
☠ 「アンジェラス」 告別式 Angelus Farewell (40pcs) [中/EN] ★ 
https://www.hiccears.com/gallery.php?gid=8200
https://www.patreon.com/posts/30119274
https://www.pixiv.net/fanbox/creator/438009/post/566613
Honey Select set images. This is the part of "Siro NTR" story. The original plan is KoiKatu set image. It would has around 3-4 phases.
I can't confirm do I really do this. As … I still have many manga in task list too.
This HS image. I just supposed to test my display card. And after few images. I decided to creat the idol route set images.
But this is lack of NTR. So I change the name…
HS制作的套圖。這故事是"SIRO NTR"的終章,原定是用戀活制作,整個故事大約分為3-4個章節。
我不能確定會否把整個故事作出來,畢竟還有很多漫畫在排隊中……
利用HS制作的主因是–我在測驗顯示卡。原定只是作幾張圖擼就算,但作了好幾張後就決定用HS表現SIRO NTR原定的偶像路線終章。
但是沒有序章,NTR個屁,那就把名字改成現在這個了
☠ 誓約のポンッ Oath of PON アズールレーン
illust_id=76793904
可愛いぞ狙ポン
☠ 秋のフォーリシア Foriccia of Fall 半熟英雄
Set image I process for a long long time… This is the 1/7 picture. And this is non ryona set image except of first picture
制作很久的套圖,這是1/7的部份。這套圖其實不是R-18G向,只有第1張展示戰敗才有R-18G成份。
☠ NPC殺すべし
illust_id=76555161
YEEART!
Mob face character card are free. Patron ver. would has a little different pictures.
As the mob face is success. They may be applied in my further drawing
路人臉的角色卡是免費的,PATRON版本會有一點點不同內容
這次的路人制作是挺OK,我想未來要放路人,我也會考慮用上戀活的路人
[WIP]
☠ Orc Strike
KoiKatu set image.
The Orc Lord hunt human, eating women. Most adventurers failed and eaten by the Orc Lord. The kingdom decide to send the holy priest to hunt Orc Lord…
This process may not resume again. This just a test for KK guro mod only.
戀活套圖
獸人領主狩獵人類,大量冒險者反被獸人領主狩獵。皇國決定派出聖女鎮壓……
這個大慨不會作下去……主要是用來表現KK GURO MOD而已。
FF14 Omega n Fds
Hinagiku
GS Priestess
Ciel
Difference between Free and Subscription
https://www.hiccears.com/artist-profile.php?apid=24979
★ Twitter - twitter/wingr2000 ★
★ If you enjoy my work, supporting me on Patreon / Fanbox (R-18) ★
https://www.patreon.com/wingr2000?ty=h
https://www.pixiv.net/fanbox/creator/438009
https://www.hiccears.com/artist-profile.php?apid=24979 (For China Users)