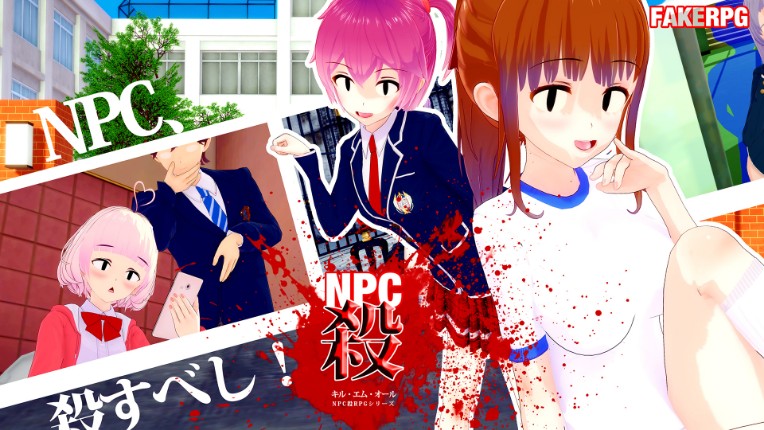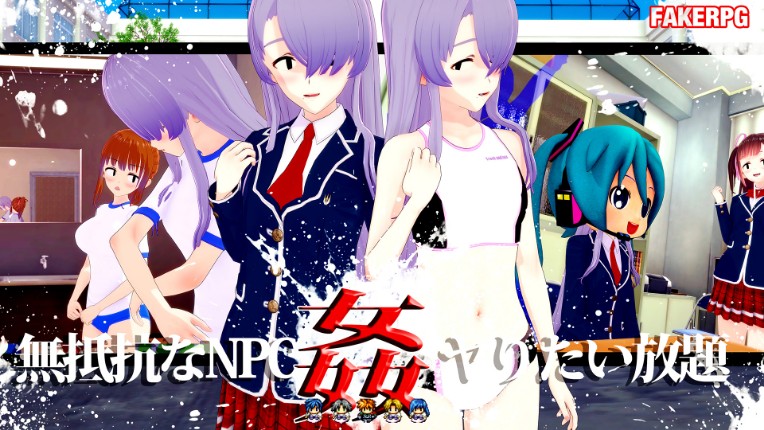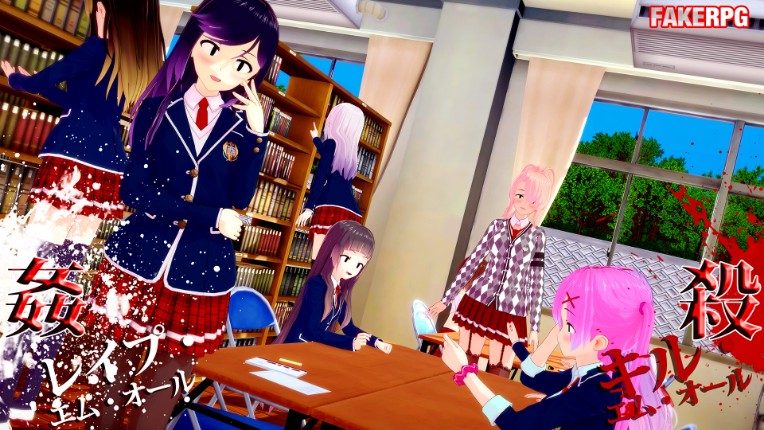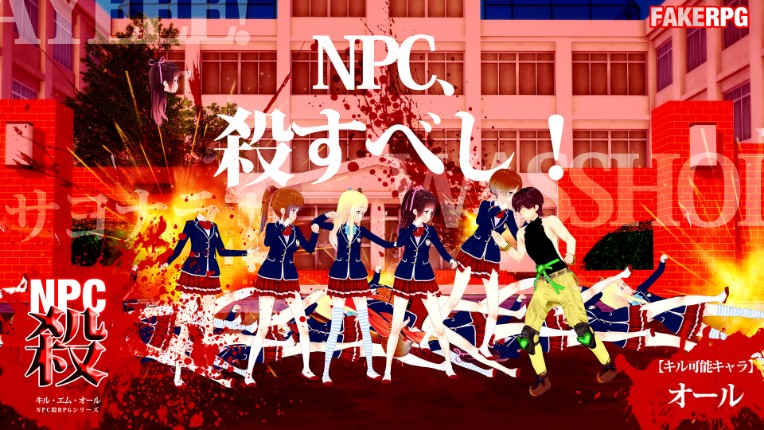 [Reward - R18 scene]
https://www.pixiv.net/fanbox/creator/438009/post/535306
https://www.patreon.com/posts/29586302
It become more Mob Character HRRPG in recent years. Their simply face is so sexy.
So I try to do that at KoiKatu. As this is just a sample edit (Just annoying if you do the same simply steps 48 times). I just free all 48 NPC.
But... I'm not sure which mod is needed for these characters.
It would be cool if there is a H game can killing those mob around.
... But it usually quite boring if someone really made this. It just liked you killed a poring in RO. Just nothing happened.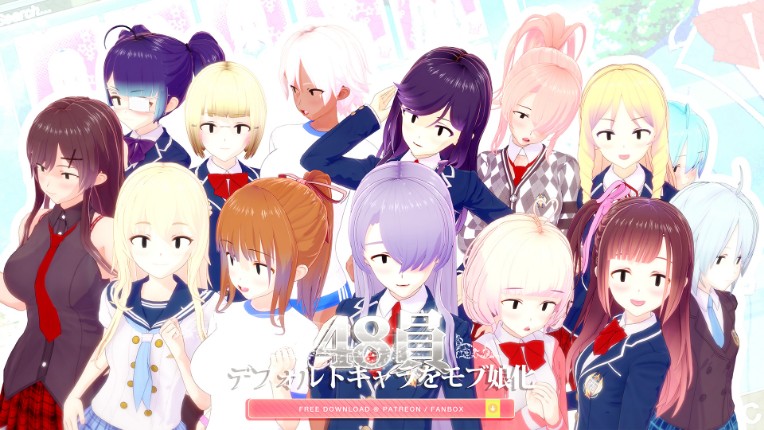 [Free]Mob NPC 48 Download
https://www.pixiv.net/fanbox/creator/438009/post/535308
https://www.patreon.com/posts/29586343
★ Twitter - https://twitter.com/wingr2000 ★ 
★ If you enjoy my work, supporting me on Patreon / Fanbox (R-18) ★
https://www.patreon.com/wingr2000?ty=h 
https://www.pixiv.net/fanbox/creator/438009
https://www.hiccears.com/artist-profile.php?apid=24979 (For China Users)