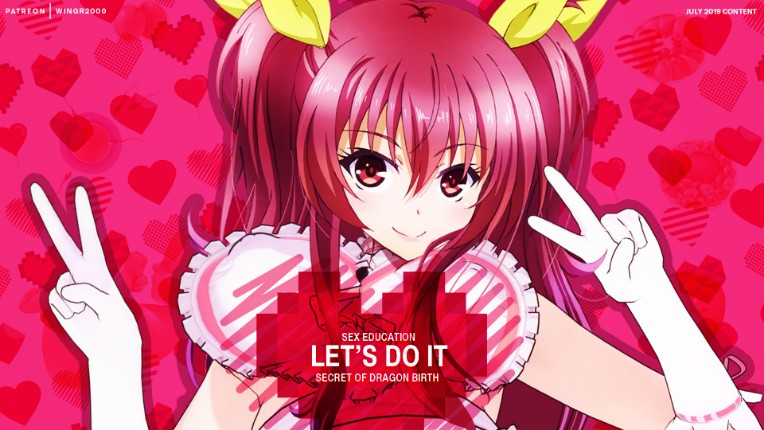 生命の神秘 - 龍の誕生 (非イラスト)
Baby Dragon birth scene - Stella Vermillion
[Reward]
https://www.patreon.com/posts/29036183
https://www.pixiv.net/fanbox/creator/438009/post/504802
Secret of life! We recorded how a mother dragon giving birth now!
...
This is a sample to show how the sex education material works.
Stella Vermillion picture is come from mg-renders.net
The reason why I don't draw this time (except of some hair). I want to show how the materials work out. And why I need to spent several time for playing KoiKatu.
I also attached those PNG for this scene.
You can make every anime girl giving birth now. Is it fantastic? :D
★ Twitter - https://twitter.com/wingr2000 ★ 
★ If you enjoy my work, supporting me on Patreon / Fanbox (R-18) ★
https://www.patreon.com/wingr2000?ty=h 
https://www.pixiv.net/fanbox/creator/438009
https://www.hiccears.com/artist-profile.php?apid=24979 (For China Users)