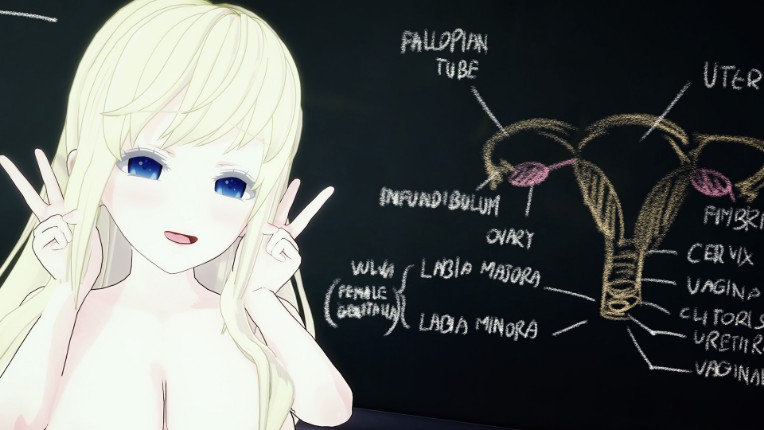 [Reward]
https://www.patreon.com/posts/lets-do-it-sex-29005225
https://www.pixiv.net/fanbox/creator/438009/post/502520
Gives birth to the child!
This is testing purpose. I can use this scene for further content.
...
It can apply for any further drawing. 
The cheapest and effective way to apply is... similar to HRPG battle cutin scene method.
First, I think it would be applied on SUPER HAPPY ENDING! set.
For that story. I think Both Filia and Mari would delivered a baby.
The whole village would has holy song via babies' crying. (But that set properly only make Filia and Mari... It's so messy if you made many people into a picture.)
[Related Post]
Sweet Family https://www.patreon.com/posts/sweet-family-28787605 
So there is childbirth scene now.
★ Twitter - https://twitter.com/wingr2000 ★ 
★ If you enjoy my work, supporting me on Patreon / Fanbox (R-18) ★
https://www.patreon.com/wingr2000?ty=h 
https://www.pixiv.net/fanbox/creator/438009
https://www.hiccears.com/artist-profile.php?apid=24979 (For China Users)