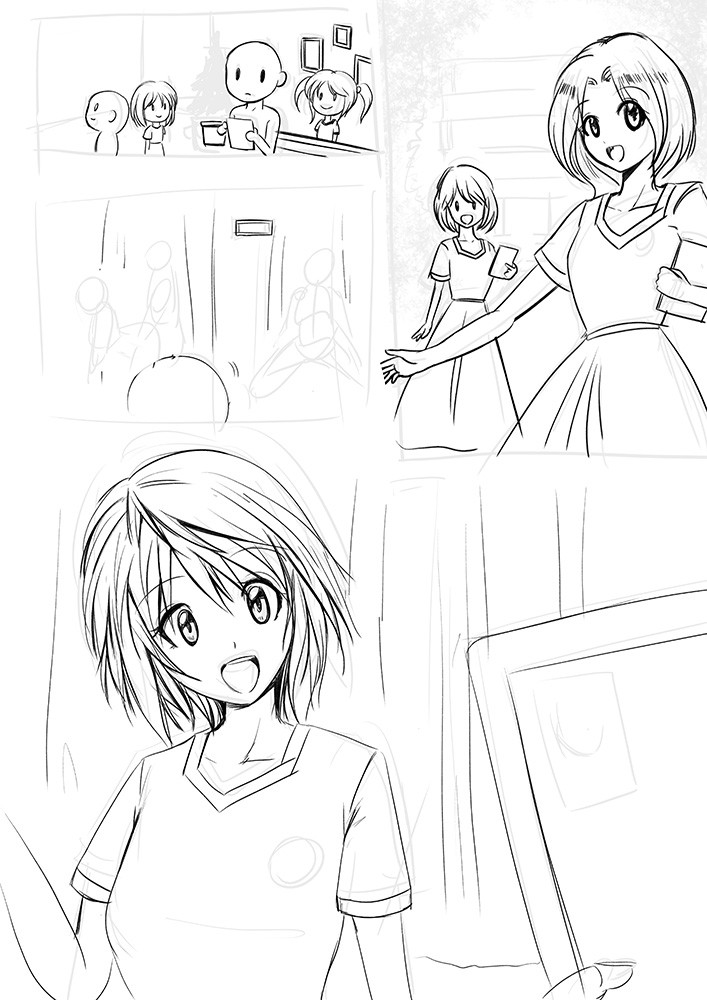 [Reward]
https://www.patreon.com/posts/28831701
https://www.pixiv.net/fanbox/creator/438009/post/493122
This extended to 7 pages.
The story basically talking about 
- a guy visiting this college. 
- find a schoolgirl for service
- upgrade the plan into fatality package
- turn her into Taxidermy and bring back to home.
For more fun. Those girls would record some voices before this issue. She would keep shouting
You killed me! You bastard! Hentai!
You also can rate the girl afterall. So the college would collect the data for making better girls for services.
...
Unfortunately that I need to stop this manga. My supporters quit liked crazy as I process this thing.
So it properly means they don't want me process this manga.
Patron drop
Patreon : 93 > 83
FanBox : 11 > 5
If you still want this manga survive. Please give me comment. Otherwise I would put this into Refriger. It mayn't be process again anymore in this status.
This is the reason why I don't draw manga. Manga needs time. 
When I do this. People would quit while I'm processing this.
★ Twitter - https://twitter.com/wingr2000 ★ 
★ If you enjoy my work, supporting me on Patreon / Fanbox (R-18) ★
https://www.patreon.com/wingr2000?ty=h 
https://www.pixiv.net/fanbox/creator/438009
https://www.hiccears.com/artist-profile.php?apid=24979 (For China Users)