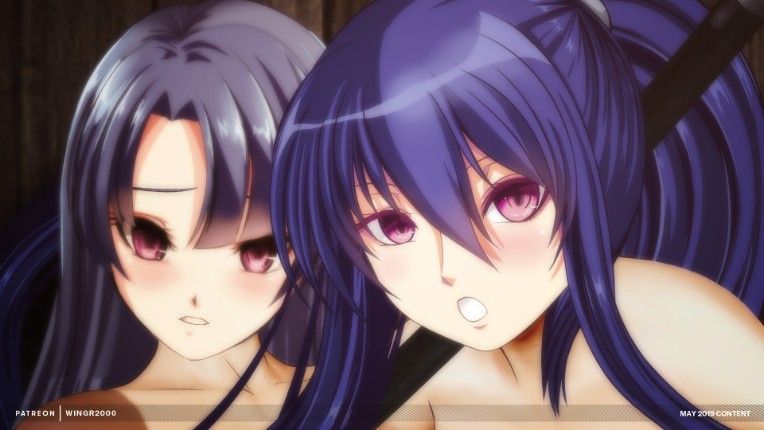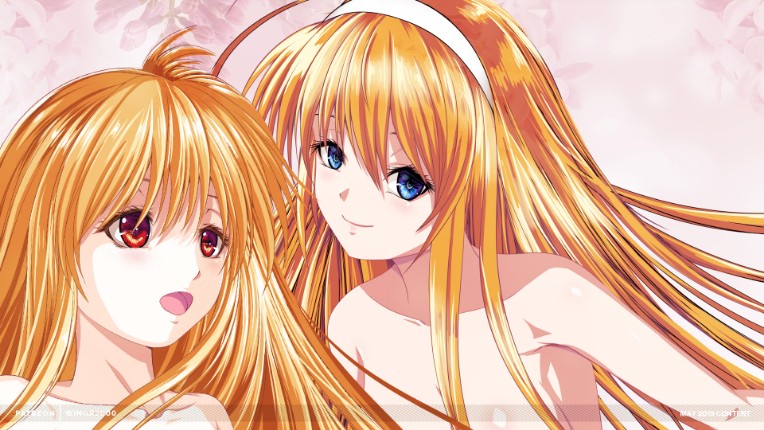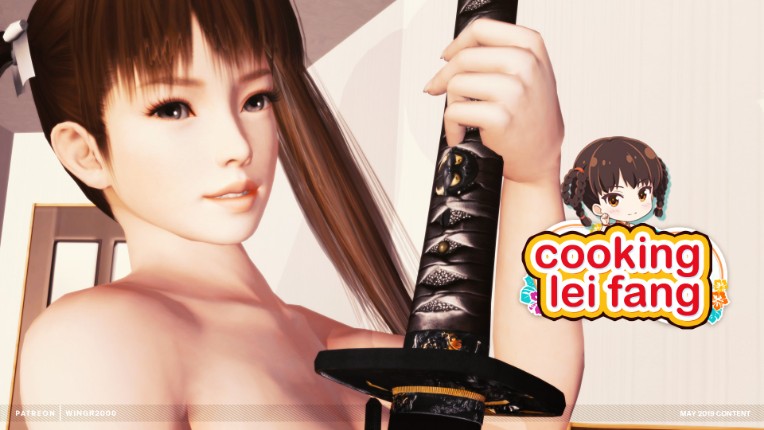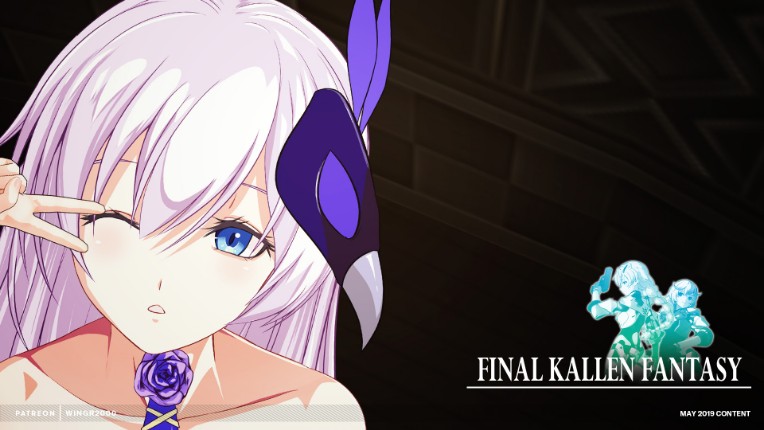 [WingR2000 MAY 19 Reward | 19年5月号]
https://www.hiccears.com/gallery.php?gid=7453
[WingR2000 Seasonal Oct 18 - Jan 19 Reward | 18年10月-19年1月号]
Part A https://www.hiccears.com/gallery.php?gid=7454
Part B https://www.hiccears.com/gallery.php?gid=7456
Part C https://www.hiccears.com/gallery.php?gid=7458
Part EX (June Bride) https://www.hiccears.com/gallery.php?gid=7459
The May Reward delayed almost whole month... The seasonal reward has GMA content again. I spent too much time on it. That content would also packed into Jun reward... 
Hi-Light of May would be
Rinko (Taimanin) n Kallen (Honkai Impact 3)
The LoL manga are still in process... There is only 2 pages on May content.
本季依然繼續沿用MIKAWA / 女畜肉品產業協会主題,本回花的時間更長,導致5月刊現在才發怖... 這些圖都會放入6月刊中,另外這會是會員限定內容。
5月的重點
對魔忍和崩崩崩
LOL的漫畫則是制作中,5月刊只有2頁內容而已
Difference between Free and Subscription
订阅内容和免费版分别说明
https://www.hiccears.com/artist-profile.php?apid=24979
[Content] 
☠ = R-18G
☺ = Safe for all 一般向け
★ = Exclusive (Varaiants) content
$ = Free Post
☠ Rinko - Taimanin ★
☠$ Final Kallen Fantasy - Honkai Impact 3 ★
☠ Female Knight Kiwi Escort Service (Ragnarok Online) ★
[WIP]
Repulse (Azur Lane) 
☠ LOL Slaughter Lux
[XNALARA] ★
☠ Cooking LeiFang
★★ Twitter - https://twitter.com/wingr2000 ★★ 
★★ If you enjoy my work, supporting me on Patreon / Fanbox (R-18) ★★
https://www.patreon.com/wingr2000?ty=h 
https://www.pixiv.net/fanbox/creator/438009
https://www.hiccears.com/artist-profile.php?apid=24979 (For China Users)