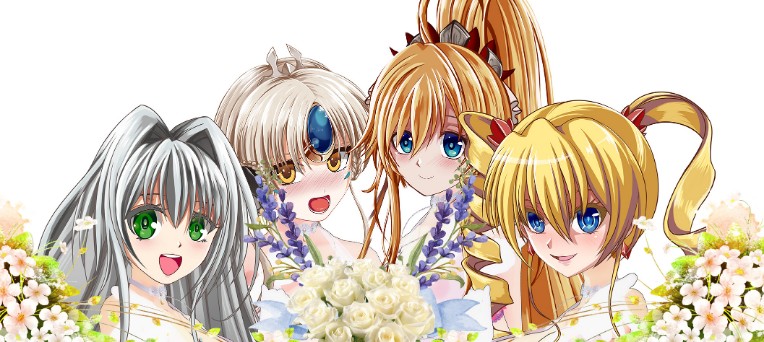 I think I can't finish this today. So I post what I have planned first.
I'm currently packing May content and the new Seasonal pack.
As usual. I also try to use those season content and use KoiKatu body to present GMA content.
The main image has idea. But the content still… zero.
I may need to delay the whole pack till next week. (If published at Monday - Friday ; properly none buy it.)
Sorry for the delay.
★★ Twitter - https://twitter.com/wingr2000 ★★ 
★★ If you enjoy my work, supporting me on Patreon :) ★★
https://www.patreon.com/wingr2000?ty=h (R-18 / NSFW)
https://www.hiccears.com/artist-profile.php?apid=24979 (For China Users)