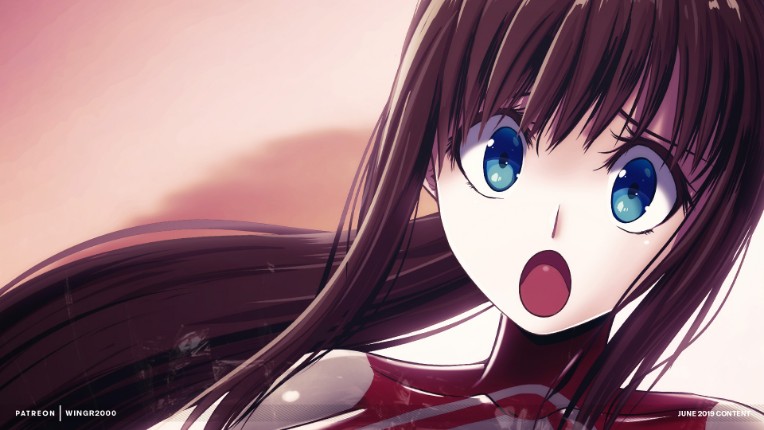 [Reward] https://www.patreon.com/posts/peace-love-no-27646720
OMG! You killed Reina! You bastard!
For saving process time. This would only has her bust-shot. No full arms, legs. No naked body too.
This is another trial for the MK materials. I don't know the words... Penetrated her belly. This fatality is sexy :P
After I output those MK materials. I should try this FATALITY!
And there is extra picture.
Monster : Peace, Love, No Ultrawoman
★★ Twitter - https://twitter.com/wingr2000 ★★ 
★★ If you enjoy my work, supporting me on Patreon :) ★★
https://www.patreon.com/wingr2000?ty=h (R-18 / NSFW)
https://www.hiccears.com/artist-profile.php?apid=24979 (For China Users)