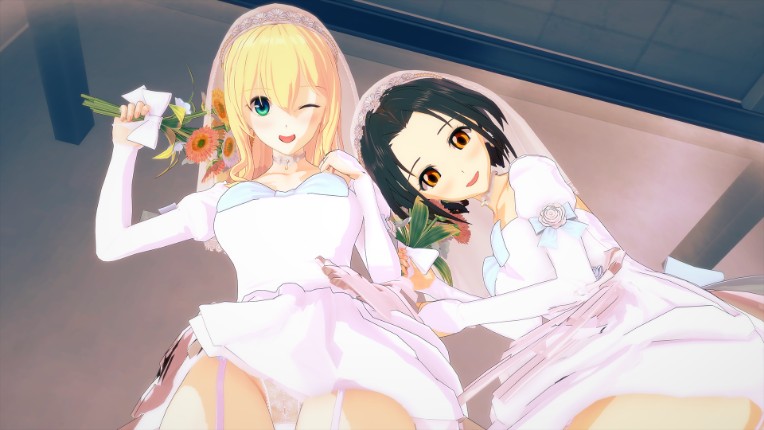 Bride Butcher
[Reward] https://www.patreon.com/posts/25486972
+ Report
Disappeared for few days.
Extremely tired after going to China... :/
I don't know why. I worked till 10am from 1st Mar till now. Yea... 20 days overtime working. But the actually working hours is not much. Too much issues trouble me...
I hope I can make more things at end of March. As my father go to a tour now. I think I can more focus on working...
I'm working on seasonal pack cover. As pervious one I make Girl Meat Association things. I want to do that too.
But ... I haven't interest for drawing male for this case.
I try to use Illusion male character for this.
For doing that. I also do something for testing these butchers.
★★ Twitter - https://twitter.com/wingr2000 ★★ 
★★ If you enjoy my work, supporting me on Patreon :) ★★
https://www.patreon.com/wingr2000?ty=h (R-18 / NSFW)
https://www.hiccears.com/artist-profile.php?apid=24979 (For China Users)