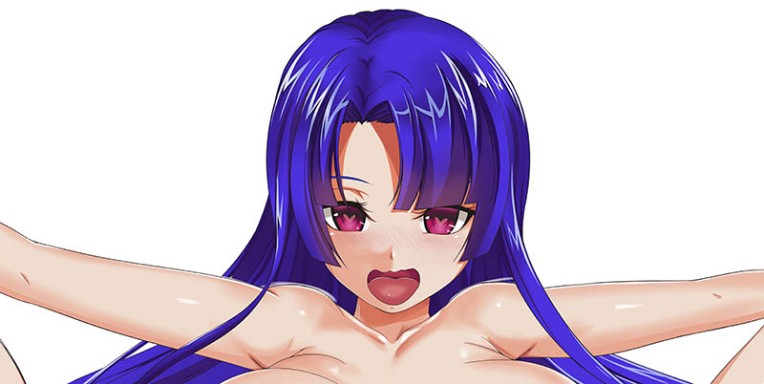 [Reward] https://www.patreon.com/posts/24806565
Her head is finished. The base body ... I think that is finished.
The reason I said I think. I draw that till 7am. I still haven't recheck that.
If I open this file and resume the process.
I may do more for her body.
This drawing would contain exclusive content.
Her legs and arms actually not the requirement.
Mouth has alt for ahegao face.
I may do the sex scene for this work too. Connect her head back to the body.
Or
Alt sex would be fxxking the lego head body :D
Those 2 photo properly would be hidden when I post to my Pixiv. I don't want to post the official work that clear at my gallery.
★★ Twitter - https://twitter.com/wingr2000 ★★ 
★★ If you enjoy my work, supporting me on Patreon :) ★★
https://www.patreon.com/wingr2000?ty=h (R-18 / NSFW)
https://www.hiccears.com/artist-profile.php?apid=24979 (For China Users)